About Us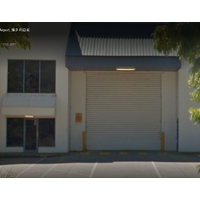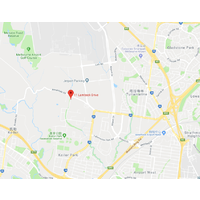 Complete Furniture Works Pty Ltd (CFW) is one of Australia's leading designers, distributors and importers of office furniture.
Smart style and function, CFW produces innovative and operational commercial furniture solutions for all work and commercial environments, specialising in metal storage furniture, executive furniture, style commercial seating and tabling.
In addition to our wide range of stock products, we also design, manufacture and install custom furniture tailored to specific needs.
CFW's office is located in 11 Lambeck Drive,Tullamarine,Melbourne.Our site includes showroom and warehouse. from where an extensive range of stock is available for immediate dispatch.
Our superior commitment to customer service is second to none. CFW has utilised the most advanced technology, gathered the best industry professionals & raised the bar in production and importation of commercial furniture. The long lasting relationships CFW has with it's distributor network is a testament to the total confidence they have in our products and services.